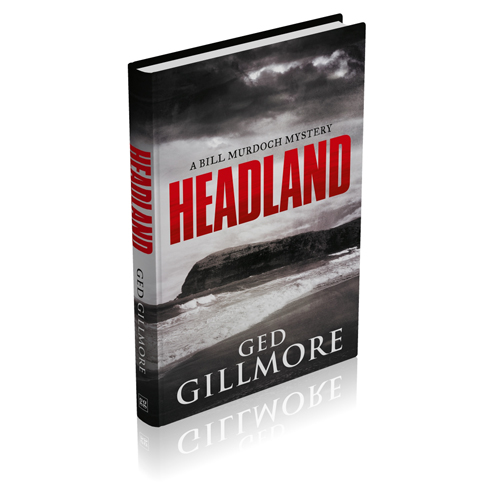 ** Coming October 2017 **
HEADLAND
Meet Bill Murdoch – the World's most-reluctant Private Investigator…
Murdoch's doing just fine, thanks for not asking. He's dealing drugs for a professional crime syndicate in Sydney and saving for a house by the sea. But what does he think life is, a fairy tale?
Just as his employers start rolling out management by murder, Murdoch is cornered by an equally formidable foe: the Tax Office demanding an explanation of his sizeable cash income. Murdoch spins a beautiful lie, telling tax inspector Hannah Simms he's a private detective. But then Simms hires him to solve the mystery of her missing niece and the trouble really starts.
This is noir crime at its best, a thriller to keep you guessing until the very end.